Cookies, Cupcakes & Donuts in Southbury, CT
The Bakery of Southbury has been a pillar of the Southbury, Middlebury, Woodbury, Newtown, and Oxford, CT communities since we fired up our ovens and opened our doors in 1983. Over the last few decades, we've proudly provided area customers with fresh-baked goods and tasty treats, and we're delighted to be the cake shop people recommend to their friends and family when they have custom orders.
We invite you to stop by and experience our delicious selection of fresh-baked items for yourself! Whether you're a cupcake person, love a good slice of pie or want to treat yourself with a donut, you'll find these and more at our bakery. You'll never buy prepackaged baked goods again!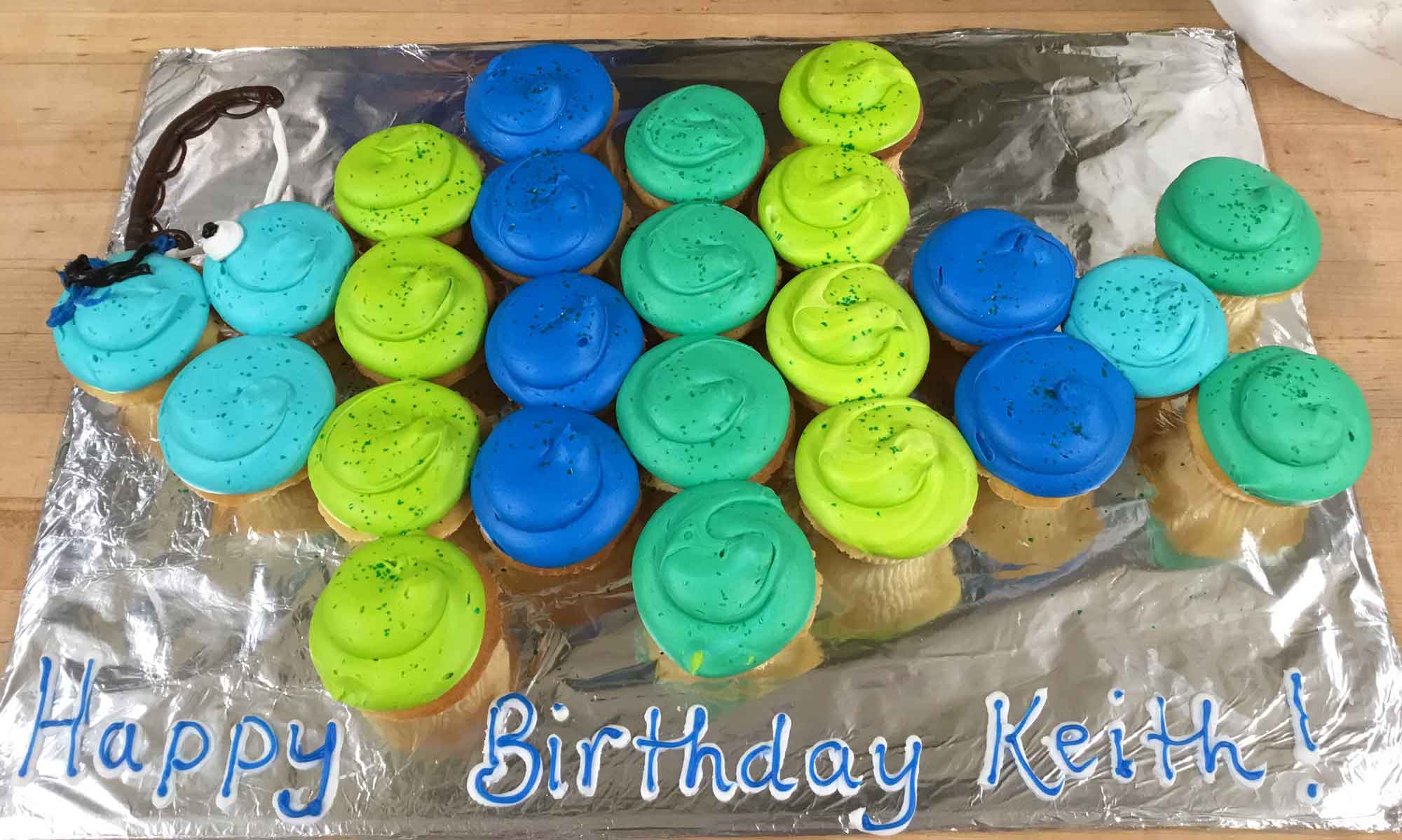 Always Made Fresh
One of the biggest points of pride for our bakery is that everything we sell is made right here, by our hands. We don't bring in frozen doughs or pre-made cakes, and all our ingredients are bought in bulk, fresh! We believe in the power of freshness and our customers see the effect of fresh ingredients as they enjoy our many items, baked daily. Stop in today and you'll see us hard at work, making fresh batches of everything, from pies and cupcakes to pastries and cookies!
Our Fresh-Baked Selection
One of the reasons Southbury, CT residents keep coming back to us for baked goods is because they know they'll always find what they're craving. We don't just do one thing or another—we bake everything! From fresh breads to cookies and custom cakes, pastries and pies to cheesecakes and cannoli, there's something here for everyone.
Cheesecakes
Cookies
Cupcakes
Donuts
Eclairs
Holiday Treats
Pastries
Pies
Tea Kettle Donuts
Treat Yourself Today
The Bakery of Southbury welcomes customers from throughout the local Southbury, CT area. Whether you're craving fresh-baked donuts and cupcakes or want to place an order for a custom cake, we'll give you a taste of classic baking that you're sure to love! Stop in or contact us today at 203-264-1606 to place an order.