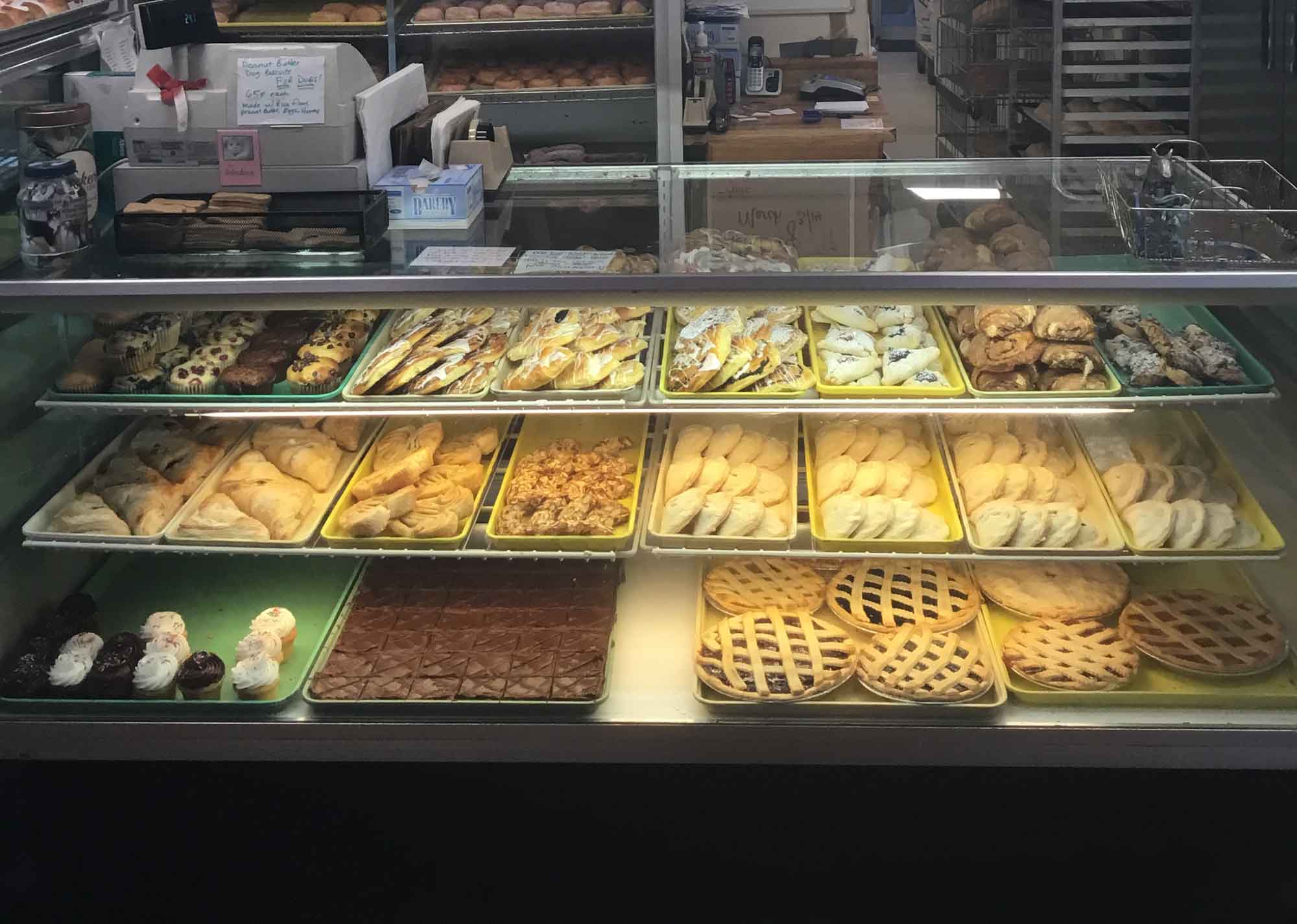 Great taste, quality service.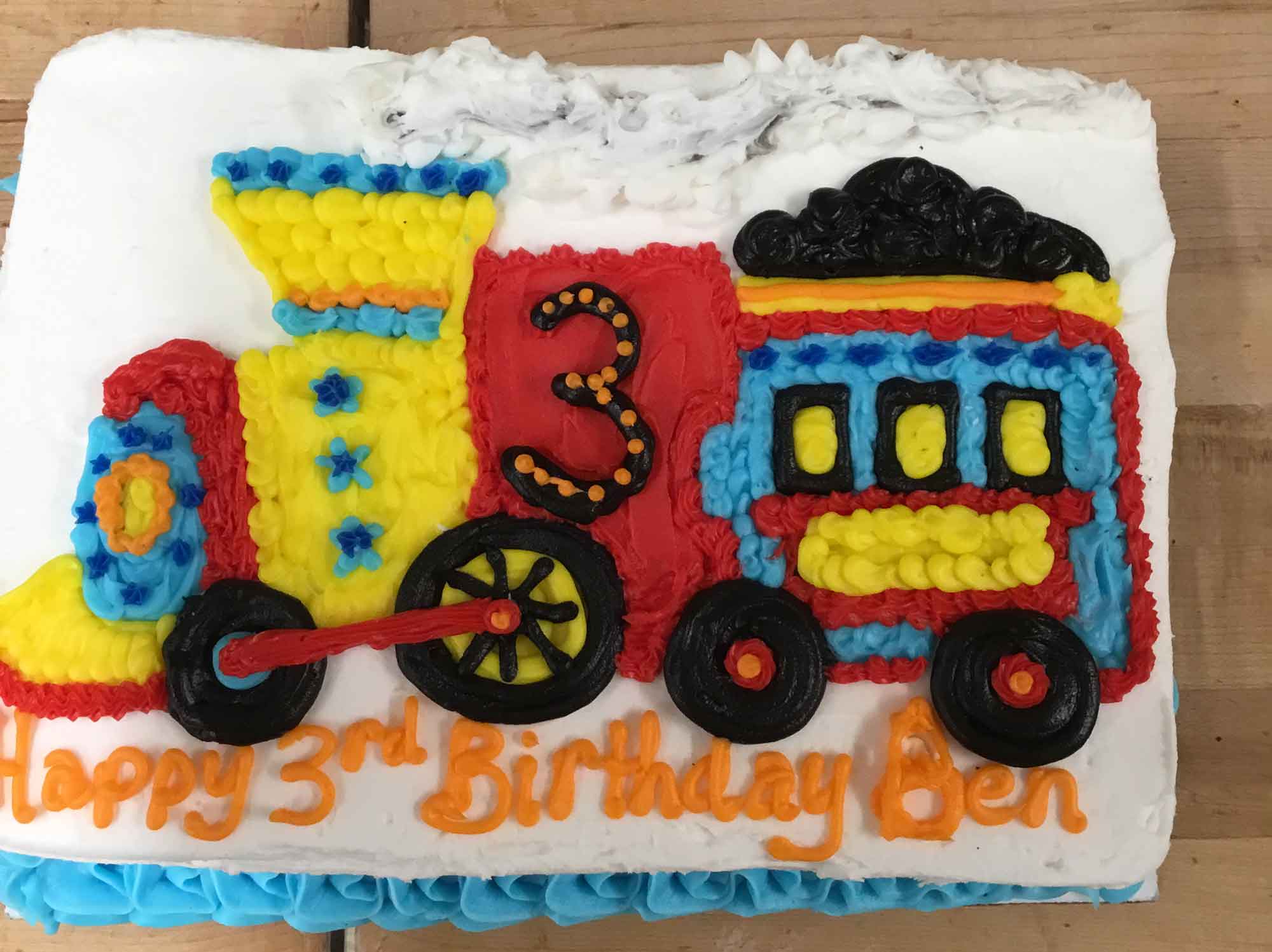 We create delicious memories.
We are open! Come in to place your next order.
Bakery & Cake Shop in Southbury, CT
Founded in 1983, The Bakery of Southbury will make sure your sweet tooth is satisfied! We bake fresh, delicious pastries and desserts daily, using only the best ingredients. Some of our best sellers include kettle donuts, chocolate mousse cake, and carrot cake, but we also make custom special occasion cakes for weddings, anniversaries, baby showers and birthdays. Stop by for a taste of perfection or to place your custom cake order!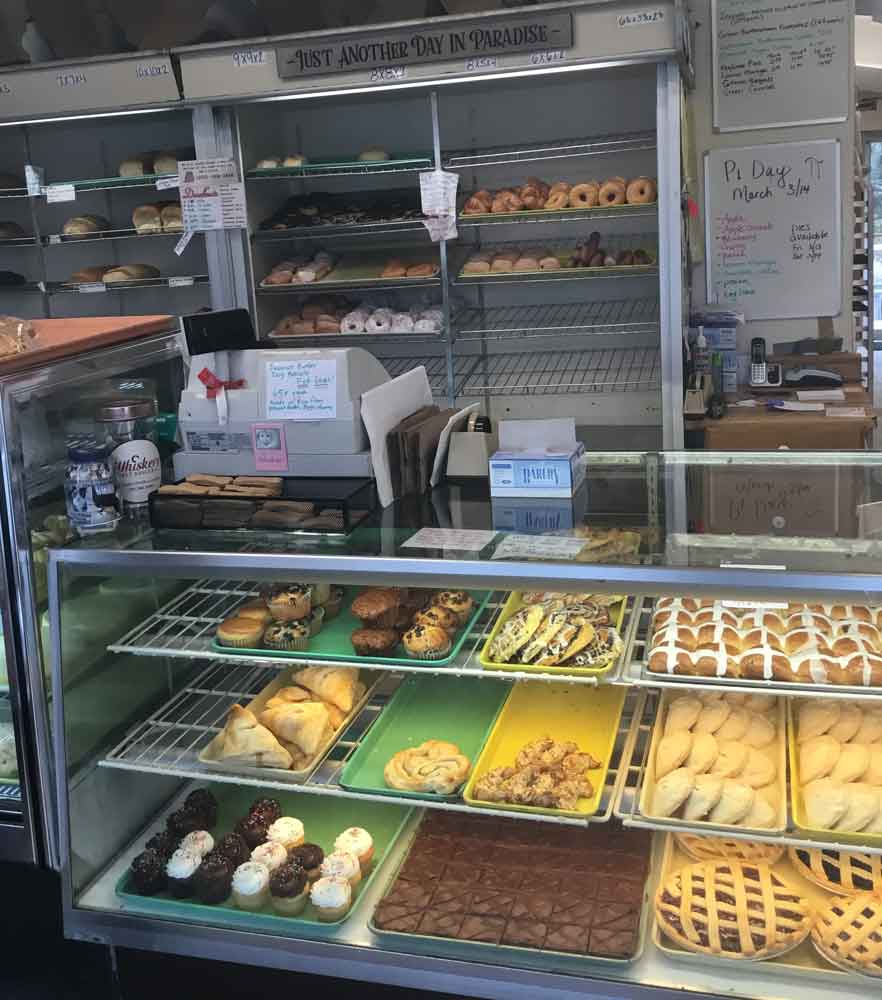 At this time we do not provide gluten free options,
we apologize for the inconvenience!
Wedding Cake Maker and Baker of Everything Sweet
Each day when we fire up the oven and start kneading dough, we have one goal in mind: bake up delicious treats that our Southbury, Middlebury, Woodbury, Newtown, and Oxford, CT customers will absolutely love. We're proud to say we've had the same goal for nearly four decades, and we continue to achieve it every single day. The Bakery of Southbury is extremely proud to be one of the go-to bakeries that area residents turn to when they're looking for fresh-baked goods at a great price. Not only do we offer a wonderful selection, we make sure every customer leaves with a smile, enjoying a tasty treat that's everything they want it to be and more.
Our bakery is known for its selection, which includes cakes, cookies, pies, cupcakes, donuts, pastries and much, much more. Whether you're picking up a morning treat, grabbing donuts for the office or need a cake for an upcoming event, we're the place to get it. There's always something fresh and fun for you to enjoy, and we love experimenting with new items. In fact, some of our most popular items started as fun experiments, including our kettle donuts chocolate mousse cake and carrot cake! Speaking of cakes, we're the number one destination for custom cakes. No matter the occasion or the size of the cake, we'll customize it specially for you! Choose from cake flavors like chocolate, vanilla, lemon, marble and others, with customizable ganache, filling and frosting options. We promise a cake that looks as good as it tastes, and we'll be surprised if you have any leftovers! Stop in today to place your custom cake order or to pick up a treat for yourself. We'd love to see you!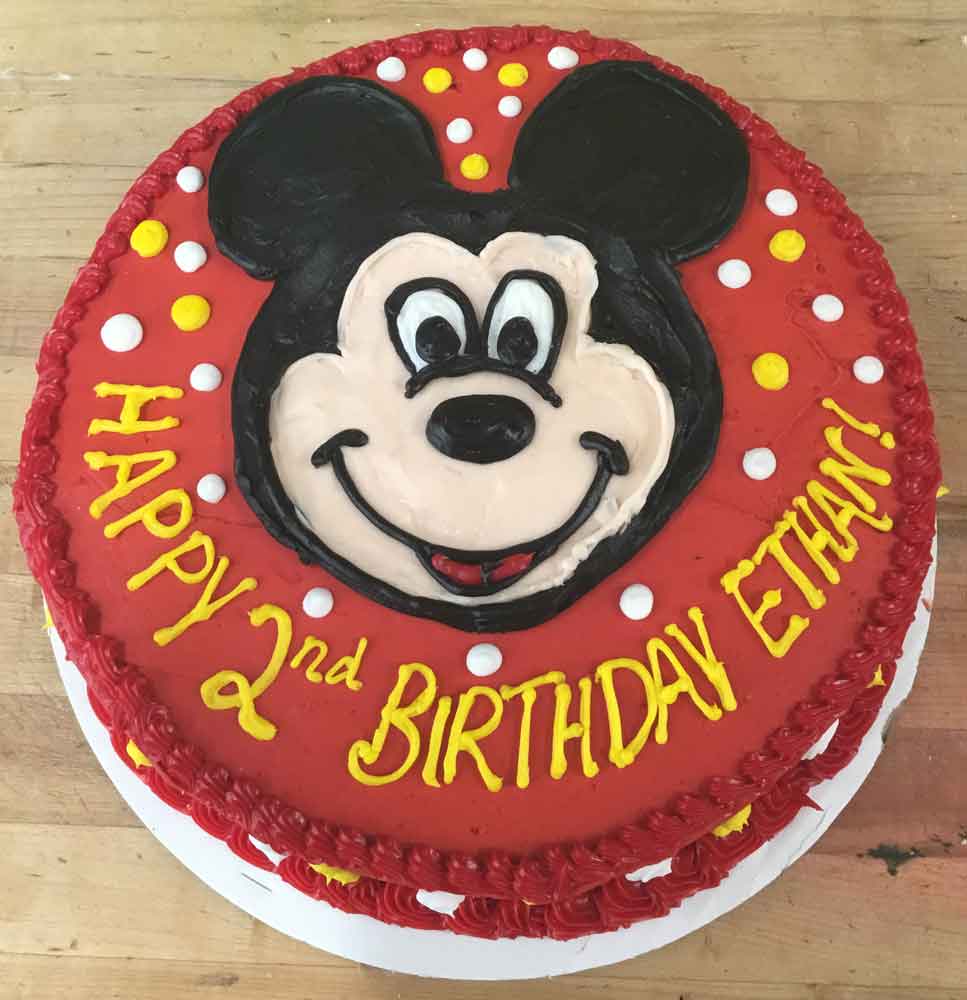 We've been baking since 1983, bringing tasty treats to the Southbury, CT community.
We take custom orders, including custom cake orders for weddings, birthdays and more.
Everything we sell is made fresh on the premises. You won't find frozen pastries here!
We use only the finest fresh ingredients to ensure delicious, savory flavors.
Some of our best sellers include kettle donuts, chocolate mousse cake and carrot cake.
Need to order a cake for your upcoming special occasion?
From weddings to birthdays, anniversaries to showers, we'd be honored to make you your favorite cake! Call today!
Customers looking for bakeries visit from the following cities and surrounding areas:
Southbury, CT
Woodbury, CT
Roxbury, CT
Middlebury, CT
Brookfield, CT
Newtown, CT
Naugatuck, CT
Oxford, CT
Shelton, CT
Monroe, CT